Meet the Doctors
The team at Stirling Spinal Health & Wellness is here to support your family's health. We welcome everyone, from newborn babies to great-grandparents, to experience what we can offer. Our friendly, caring staff can't wait to meet you!
Dr. Theresa Carissimi
Changing Paths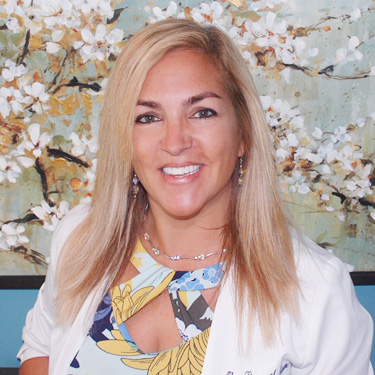 Dr. Theresa Carissimi worked as a certified nurse's aide for a while before realizing that she wanted to shift into a career where she could help more people. As the child of an osteopath, she had received spinal manipulations her entire life. Chiropractic was a perfect fit, so she moved to Marietta, Georgia and earned a degree for Doctor of Chiropractic at Life University.
Since her graduation in 1996, Dr. Carissimi has also received an acupuncture degree from the University of Miami Medical School. Dr. Carissimi is a member of the Florida Chiropractic Association and the Florida Chiropractic Physician Association, Inc.
Outside of the Office
Dr. Carissimi is a full time mother, stand-up comedian and artist. She also enjoys riding her motorcycle and flying airplanes as a private pilot.
EXPLORE OUR SERVICES »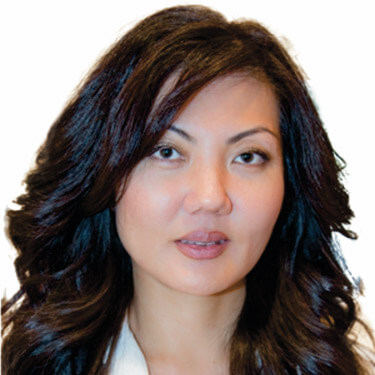 Dr. Juliet Lee
Internal Medicine Specialist
Dr. Juliet Lee is an Internal Medicine Specialist. She graduated with honors from Rush Medical College Of Rush University in 2004. Having more than 15 years of diverse experiences including pain management and aesthetic medicine, Dr. Juliet Lee affiliates with no hospital, cooperates with many other doctors and specialists in Florida.
Contact our team today to schedule your first appointment! Saturday visits and late opening hours are available for your convenience.

Meet The Stirling Spinal Health & Wellness Team | (954) 392-7700